Today is my birthday and I want you to help me celebrate!  Place an order today through Sunday and I will send you 3 birthday cards for you to give to your family & friends.  Be sure to check out my facebook page too over the next week as I will be posting photos of the hand made birthday cards I receive.
Sale-a-bration is a great time to order Stampin' Up! products because for each increment of $50 you order, you get to choose free products!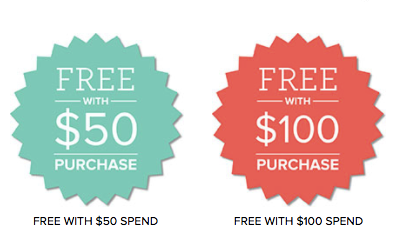 All you need to do to go shopping is click the Shop link in the above menu bar.
Did you know you can earn free Sale-a-bration products with pre-paid Paper Pumpkin subscriptions?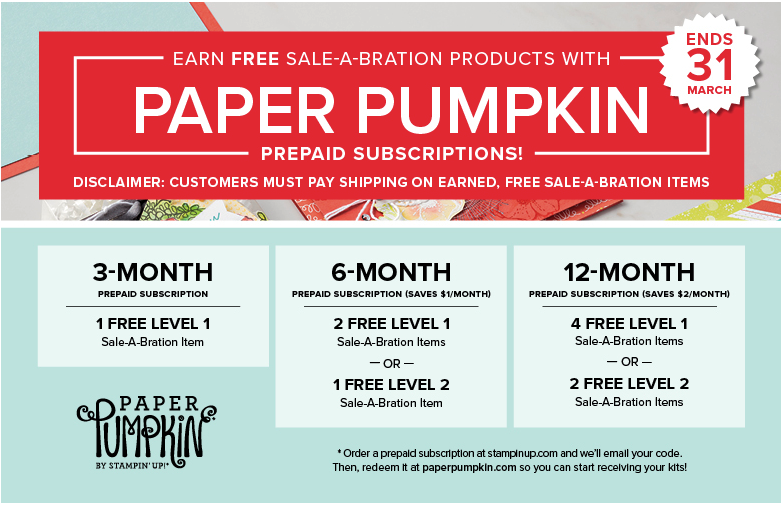 There are so many ways for you to earn free products with Sale-a-bration!!!  Don't delay, the sooner you order, the sooner you get to play with all of your great new products!