Over the last four weeks I have sent out photographs, supply lists and instructions on DYI fun & easy Christmas  ideas.  I have received great feedback and don't want you to miss the last 8 weeks!  If you would like to receive great ideas, you need to be sure you are signed up for my list.  All you need to do is fill out your name and email address on the right sidebar and you will be signed up for these ideas and my monthly newsletters.  Your information stays with me and is shared with no one.  I can't wait to share all of my ideas with you!
Here is a snapshot of the first four weeks: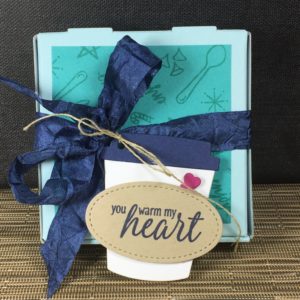 Hot chocolate in a box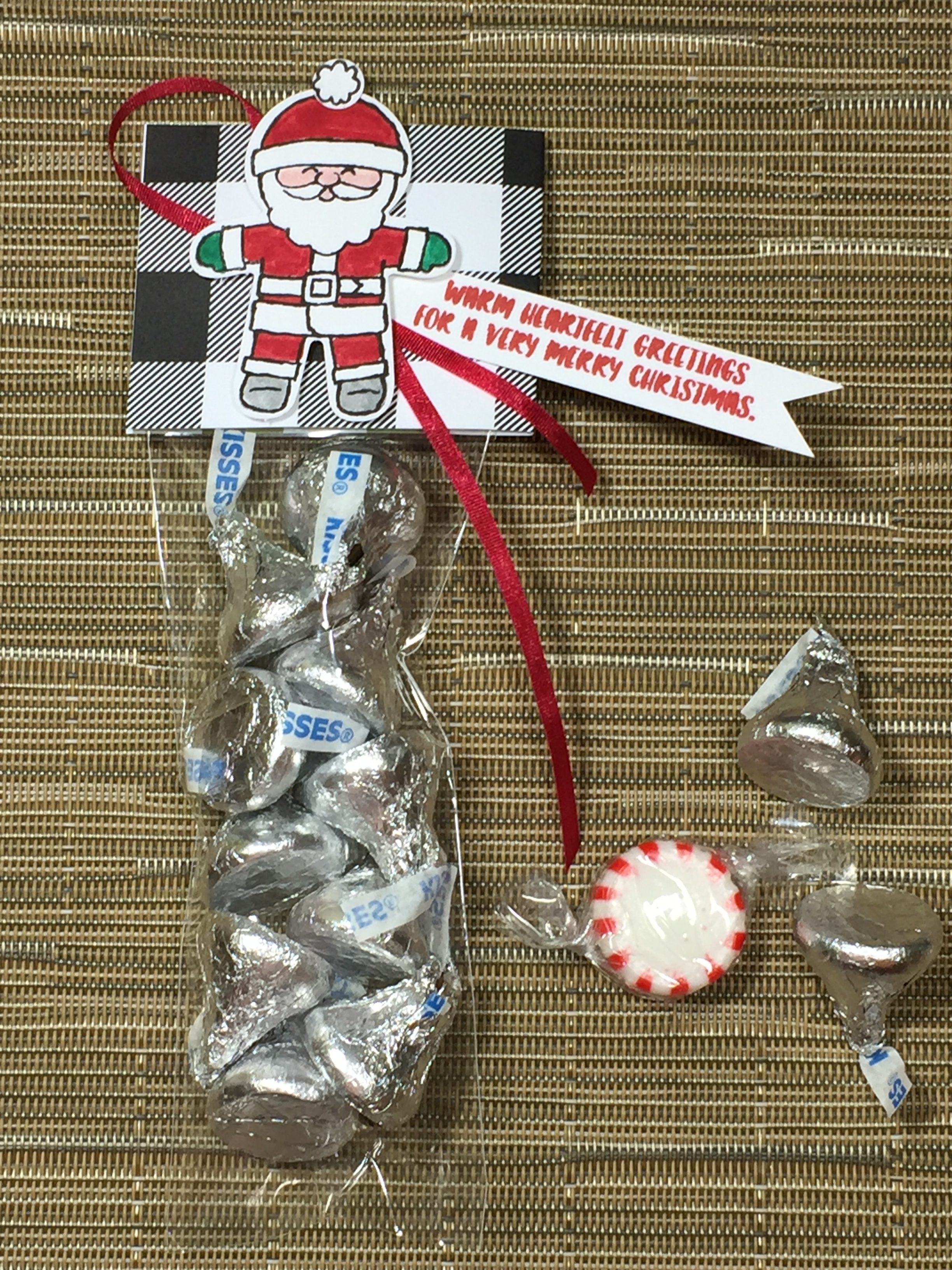 Santa kisses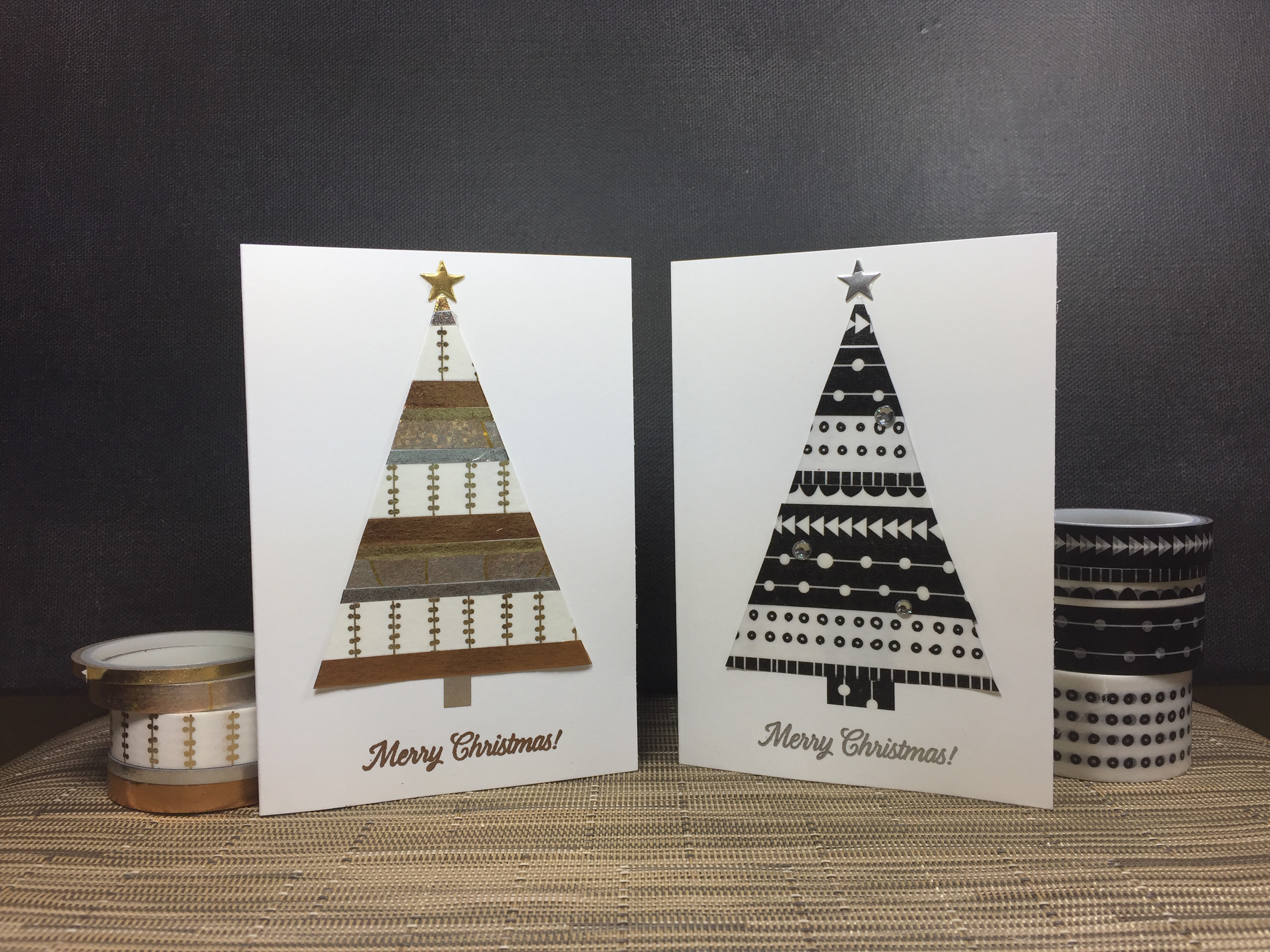 Washi tape tree cards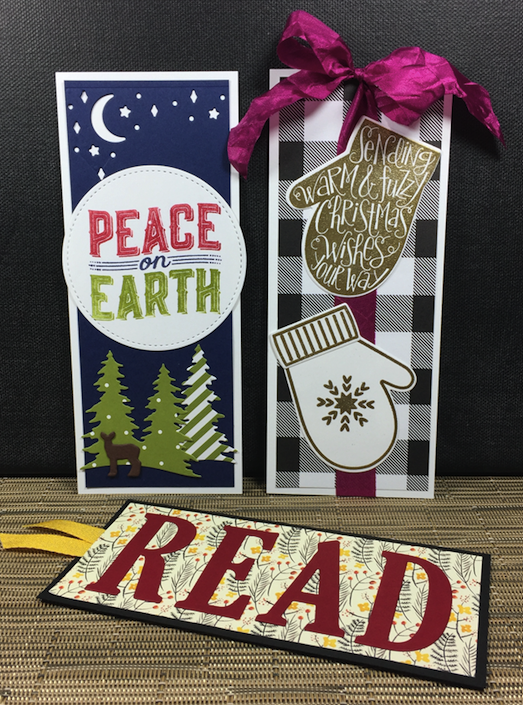 Bookmarks
Be sure to sign up so you don't miss any more!