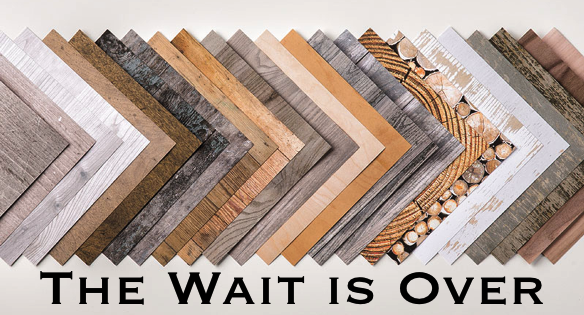 That's right, the wait is over and ordering for new products can begin!!!   My list ready and I am just doing the last check over to be sure I am not missing anything vitally important for the next few classes I will be hosting.  Stay tuned for the class schedule, it will be coming out very soon.  I plan to teach every other Wednesday at 10 am and 7 pm during the summer.
Okay, enough chat from me.  Look through the catalog, make your lists, be sure you are signed up for my Open House in an Envelope (to receive your catalog, materials to make 3 cards and some fun goodies).  And, if you are signed up and place an order in June, I will mail you a lucky door prize.  Just send me an email saying "I'm in" and tell me if you will be a pick up (free) or delivery ($6.65 fee to cover postage).  christine@mailsomethingpretty.com.
Here's the link to the online catalog:  http://su-media.s3.amazonaws.com/media/catalogs/2017-2018%20Annual%20Catalog/20170404_AC17_en-US.pdf
Happy happy!